Toodyay Real Estate, previously LJ Hooker Toodyay, offers years of local knowledge, history and community connection, with unmatched experience and expertise to those looking to buy or sell in the picturesque Toodyay area.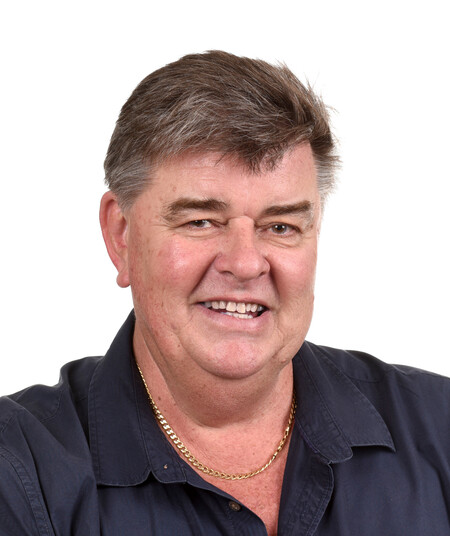 John Butler, principal of Toodyay Real Estate, brings with him 37 years of industry experience, specialising in quality residential and rural lifestyle properties. A small farm owner himself, John understands the transition buyers go through when moving from city to country and is able to offer an unparalleled level of advice and understanding for those embarking on the 'tree change' journey, far beyond simply purchasing a property.
Those looking to sell won't find a more consistently successful agent than John. His long history in the town has seen him build a solid reputation built on the values of trust, honesty and integrity. Toodyay Real Estate is owned and operated by locals, and it's this authentic community-minded attitude that has made them the most trusted agents in Toodyay.
Situated only 90kms from Perth city in the picturesque Avon Valley region, Toodyay is a fast growing favourite for city dwellers looking for a 'tree change' to escape to the country. Choose from century old town homes and farmlets, modern residential lots for new home builders, and 5-10 acre farmlets in a range of landscapes from arable paddocks, rolling pastures to the tall majestic timbers of the Julimar Forest.
Our knowledgeable team can provide you with a complete introductory tour of the area for a relaxing weekend and will be able to provide advice and important information to identify properties best suited to your needs and desired lifestyle.
90kms from the capital city Perth
1hr drive from
Perth Airport

The Avon River flows
through the town

One of the oldest inland towns in WA

Popular venue for tourism

Town's architecture is reminiscent of its early colonial era

Host to a wide variety of wildflowers