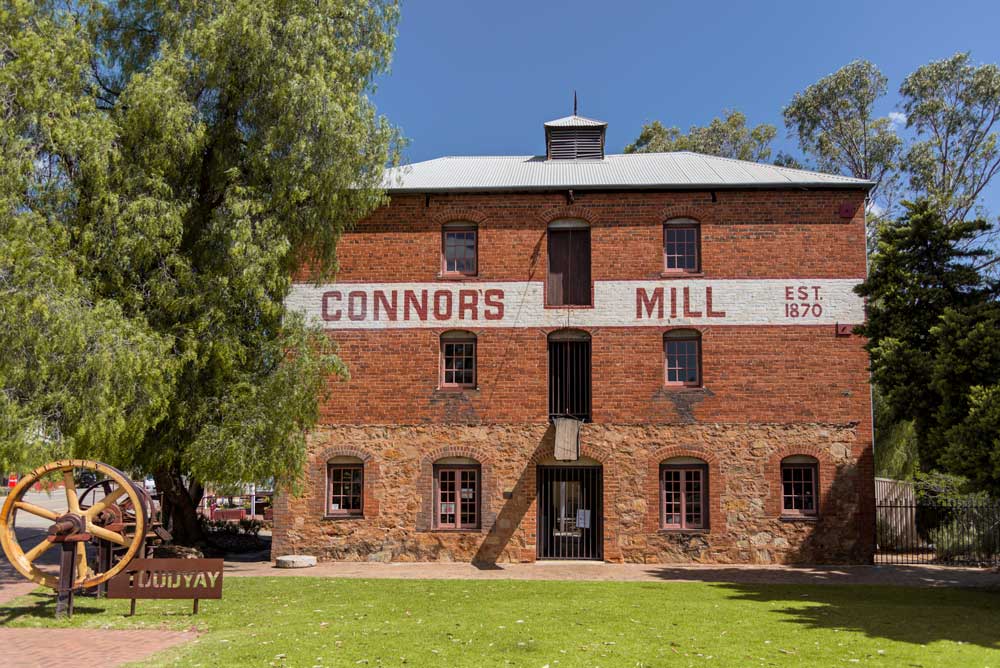 Welcome to Toodyay
Real Estate
Specialists in Residential and small Rural Lifestyle properties, Toodyay Real Estate offers over 37 years of industry experience with a deep understanding of the local area and connection to its community. Owned and operated by locals, our team have the knowledge and expertise to help sellers navigate their property sale journey and help buyers take the leap into an exciting and beautiful new rural lifestyle.
If you're ready to make your move in Toodyay, put your trust in experience and contact Toodyay Real Estate today.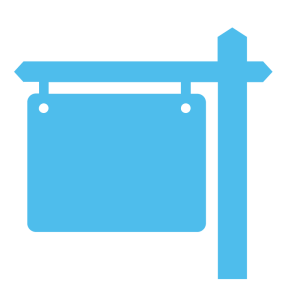 Our unbeatable track record of consistently delivering excellent results for our clients is why locals continue to choose Toodyay Real Estate to manage the sale of their property.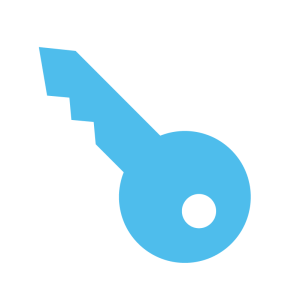 We're locals through and through, connected to the Toodyay community and way of life. Who better to introduce you to our town and help find the perfect home or property for your needs.